Yup, finally manage to set up my web api @ https://chat-bat.herokuapp.com/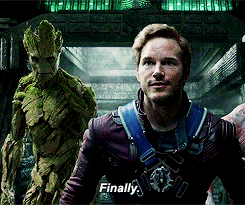 shit man took me forever.
Problem when I am stuck with past technologies.
Failed to realise that MLAB, my preferred database hosting platform service has updated their services, which meant that we had to use a whole different set of codes in order to consume the service.
simple mongoose.connect became mongoclient.openconnection blah blah and had to we link a separate package from mongoose to mongodb.
Sigh, it is changes like these that give me an unknown amount of time to debug and really making me wanna just throw away this path. So many other paths that make better use of my time.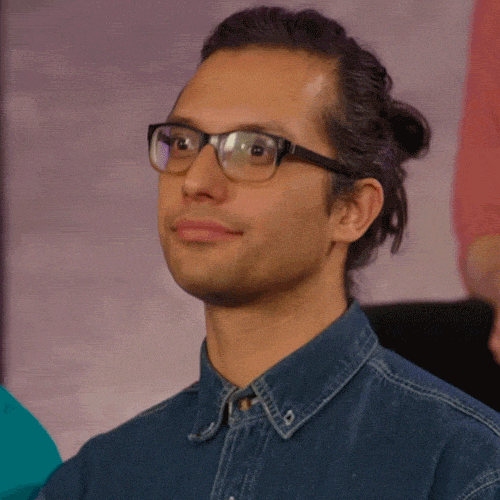 whatever it is, the show must go on.
We have to complete this chat app.
So now that the base api is working. It is time to get the plan into place, bring in them user models! https://wrjanan.gitbooks.io/chatty-batty/content/data-models/user.html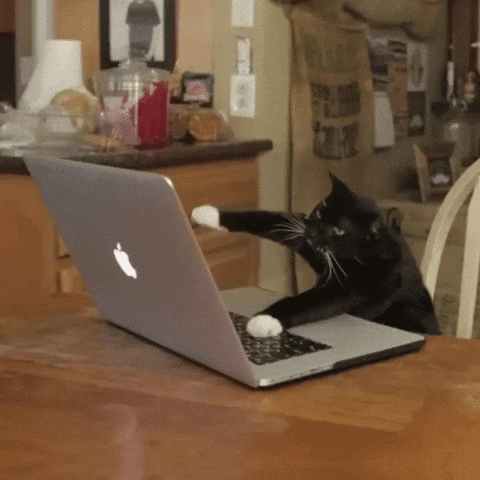 ❤