Thumbs up for them ambigrammish title thanks~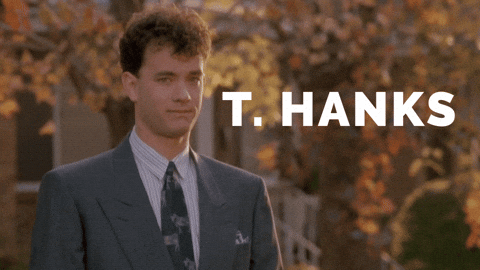 Part of planning is to understand the process flow of how we accomplish great things.
Which is, a mix mash of small ungreat things.
Things that seem so menial and forgettable, that people with attention span of 0.1 seconds like myself tend to miss and overlook.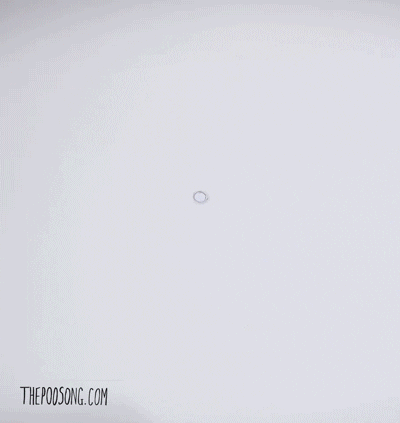 So here is a reminder of what we are doing -> So, you want to create a chat application?
.
.
.
And, here is today's episode.
Plans, plans and more plans for our chat application!
Yup, planning is important, then we ask what plans are even required for such a chat application?
So, like all masters in their crafts. We reverse engineers, we learn from the best, we learn from the Japs.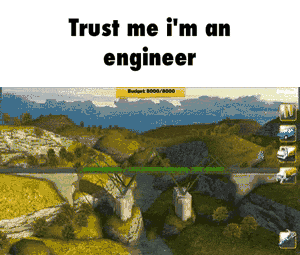 Alright, aside from them trust issues, to reverse engineer, in my noob opinion, is to have the goal in mind.
For that to happen, we gotta know what our chat application gonna look like.
As such, today's lesson is on WIREFRAMING.
Alright guys, after today's write up, we will know plan 1, app design and wireframing.
There are tons of resources online, you can use https://wireframe.cc/, I use them, hippies love them free stuff, so I support and recommend the stuff that take me zero dollars to use and implement.
After all, great things are meant to be free, for all. Or at least at minimal cost. Else, it will just be another inefficient organisation or 1 that tries to dominate the world.
The world belongs to only 1 person and that is MOTHER NATURE kids!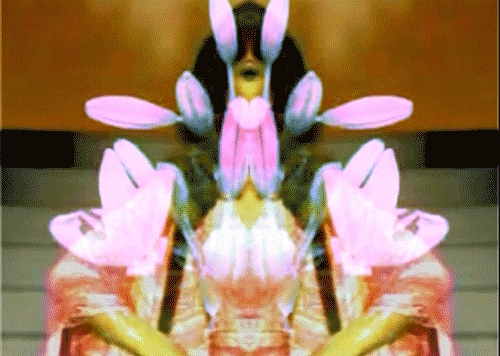 Wireframe.cc is super basic, though it allows public mock ups.
Another option is https://mockflow.com/, which allows 1 mockup project.
I mean we could create many projects within 1 project.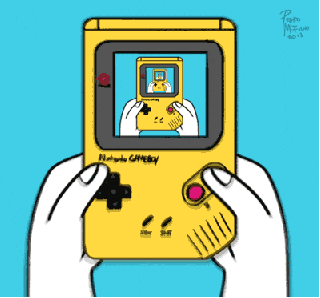 Else, you can always start with them pencil and paper.
I mean, the pen is mightier than the sword, or in this case, pencil versus the keyboard?
Or are they the same??
Anyways, I always start first with the pencil and paper :p
My favourite style, with doodles and noodles.
Either way, it is time for me to have fun with wireframing.
To start thinking and drawing from login to chatting to settings of the application.
This plan will be the main skeleton plan where from we will be able to add more plans!
First step, baby step, draw out the end goal 🙂
See you guys in a bit~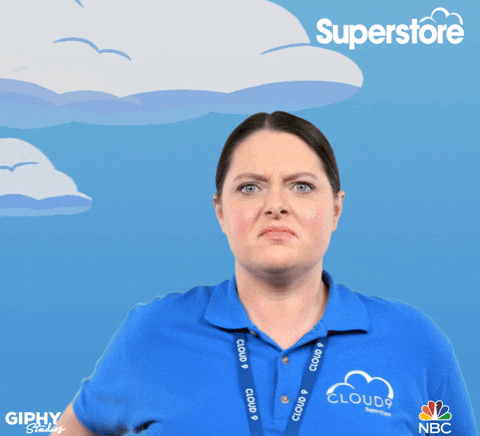 ❤