Recently I have been tasked to code a chat app.
Mhmmmmmmm, where should I start? Probably every developer's first question when served a plate of whoop ass.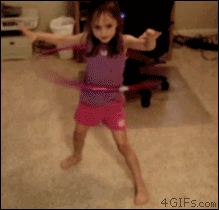 Do I have mobile application development experience?
iOS – nope
Android – just 2 pet projects
In anycase, based on my infant knowledge and baby passion in development. It seems very likely that we will require a database, and from this database, we can create a restful web api service that plucks messages sent between users and in group chats.
Database:

User

ID
email
name
number
accepted_contacts (User_IDs)
requested_contacts (User_IDs)
chat_rooms

Chat Room

ID
User_ID [array]
name
time

Message

ChatRoom_ID
User_ID
message
time
This will probably be a simple database structure that takes 15 mins to think of, it seems like referencing Telegram's app base structure is a whole waste of time and resource, it makes more sense to start from the start.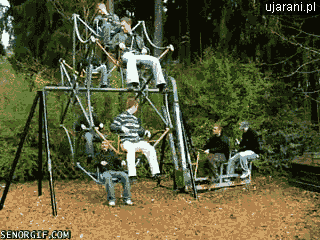 Tomorrow, I will research a little more on Firebase and implementation of Firebase, along side the possibility of using Visual Studio to complete 1 code base to create native apps on Android & iOS.
Am feeling sleepy, time for episode 20 of Detective Conan and sleep after! 😀
Good night folks.
With Love,
HippieTechie